Our Experience
Since 2002, SCH Business Solutions LLC's experienced team of IT professionals and business experts have helped companies strategically and tactically.
We can develop, integrate, deploy and manage solutions within a department or across an entire enterprise.
Holding several certifications, such as Microsoft Certified Professional (MCP), Microsoft Certified Technology Specialist (MCTS), Microsoft Certified Application Developer (MCAD), and Microsoft Certified Solution Developer (MCSD), our development group is experienced in several programming languages and platforms including, .NET framework,  SQL Server 2008, Sharepoint Server, DCOM+, C++, C#, VB.Net, JAVA, AJAX, JQuery, LINQ and asp.net.

Our team can help analyze, automate and improve the performance and flow of information in your company.
Consulting

Software Solutions
Our expertise can help your organization fulfill its business goals through state of the art software solutions as well as business process optimization and automation.
We have a rich set of skillful resources including software architects, designers, team leads and developers. This allows us to add tremendous value regardless of the stage or size of your project.
Tax Process Software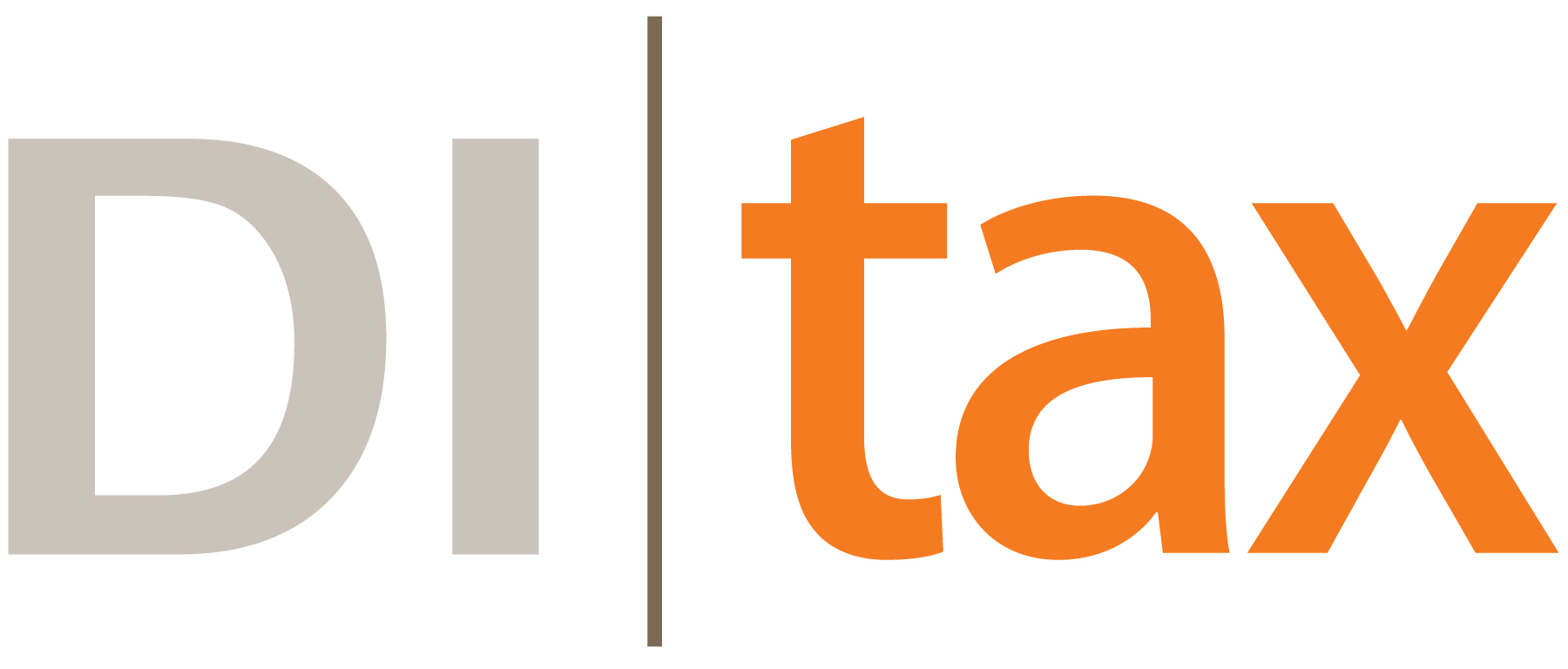 Are your spreadsheets stretched to their breaking point? Not anymore.
DI Tax® is the one solution flexible enough to maintain your existing business logic and workflows, but strong enough to provide real-time control and visibility across the entire tax process. It will stretch as much as your company needs. And getting it in to position won't hurt a bit.